Make High-Quality YouTube Videos Using These 4 Simple Tips
There are a lot of things that go into high-quality videos, but the process is not as complicated as some people make it out to be. Essentially, it all comes down to the equipment that the creator uses, the software of their choice, and their editorial skills. High-quality videos are the byproducts of these three elements. Once you've acquired these three things, you'll start noticing the vast difference between your old and recent content in terms of quality.
If you're wondering how to make higher qualities YouTube videos, here are four simple tips you can follow.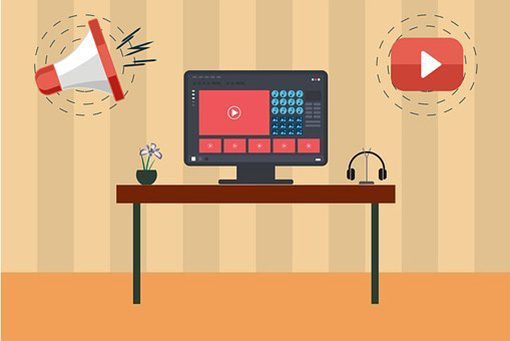 1. Get Professional Equipment
There is one thing that you must understand about Online entertaining videos, quality matters just as much as content does. It's important to create intriguing videos, but your viewer rate will inevitably drop if the sound is distorted or if the image isn't clear. As a content creator, find the best professional equipment that you can get your hands on. One of the best things that you can start with is a ring light. Lighting is essential; it is how your audience will see you and eventually connect with you. It's also important that you purchase a microphone, a good camera, and a few noise-canceling devices.
2. Get a Better Camera
One of the most important things to invest in is a good camera that will provide your audience with the quality they deserve. If you want to shoot professional videos, look for cameras with easy access to shutter speed, white balance, exposure mode, quality settings, and other adjustments that will significantly enhance your work's quality. It's also best that you buy a versatile lens, tripod, and other accessories to make your filming experience better.
3. Choose the Right Software
There are a lot of things that go into these videos. It's not only about the content you deliver to your viewers; it's also about how you deliver it to them. Therefore, you must use software that will allow you to insert images, recordings, other videos, music, or anything else you want to include in your video. You'll also have access to a variety of filters that you can use. Noise-canceling filters will remove noise in the background.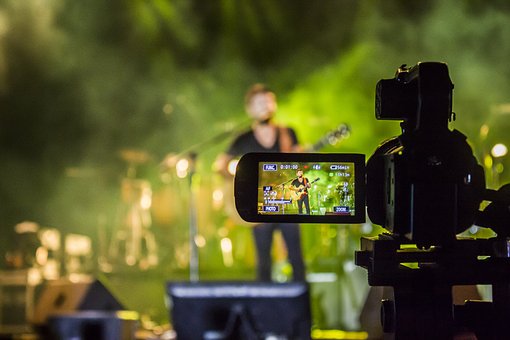 4. Develop Your Editing Skills
Your video is as good as your editing skills; if your edits are awkward and misunderstood, then so is your channel. It's vital that you enhance your editorial skills and update them often. For instance, the jump cut technique was used by most creators. YouTubers cut out bloopers or anything that they found unnecessary; this was popular for a while. However, viewers grew tired of the non-genuine quality that this technique induced, and so creators stopped using it as often. Now, this doesn't mean that you shouldn't edit your videos. However, update your editing skills or habits according to your audience's preferences.
As you've probably noticed, producing high-quality videos isn't that difficult. It all comes down to the equipment, the software, and your skills. When it comes to equipment, it's in your best interest to buy affordable items first. Don't buy an expensive camera if your voice isn't clear enough. Purchase the needed items Initially, and then the rest will eventually follow but don't lose viewers over something that you could've easily fixed.