The Easiest Way to Stabilize Shaky Video Without Any Skills
You certainly will lose the interest to watch a video if the video is shaky as it keeps you from focusing on what really matters, the content. It happens a lot to those who do not have special equipment to make family video to documentary. It hurts you heart to know your audience can't enjoy you work especially you put a lot of effort into it. But now there is no need to worry about it since you will learn the easiest way to stabilize a shaky video after reading this article.
Help from A Handy Helper--Video Enhancer
In case you might not be familiar with this software VideoSolo Video Converter Ultimate, let me tell something about it. It specializes in converting video/DVD and improving video quality. It allows you to convert video between more than 300 video formats with high output quality at 6x faster converting speed. Clipping, cropping and rotating are all accessible. Stabilizing shaky video is one of its outstanding features in video quality improving and steps to do it are rather simple. The output is always satisfying.
Next is the steps to stabilize a shaky video.
# Step 1. Download Video Converter Ultimate
Of course, if you want to use the program, you have to download it first. Click on the button below to download the version that suits you computer system, either Windows or Mac. What you can get from it is you can try a trail version to see the outcome although there is a time limit.
# Step 2. Add Files
Once you downloaded the software, open it. You will see a main interface with "Add files" button on the top. Click on it and upload the video you want to remove the shaking. After the uploading is done, choose"Video Enhance", which leads you to many options to improve the video quality on the right side.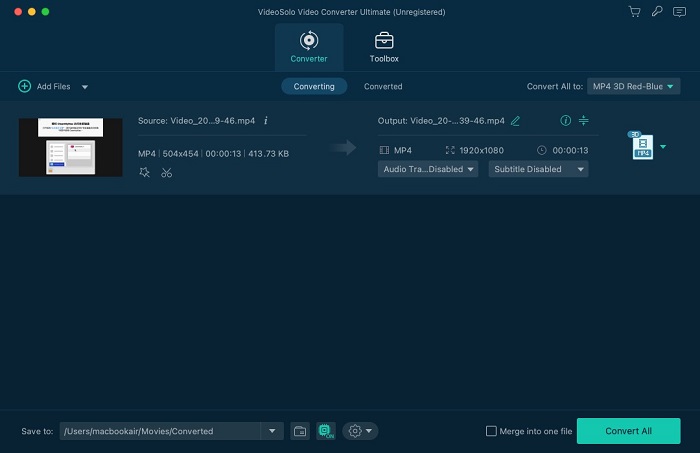 # Step 3. Remove the Shaking
On the right side, you can see a option "Reduce Video Shaking". check the box next to it and click on the button "Apply " to let the system start working. How long the process will take depends on your video.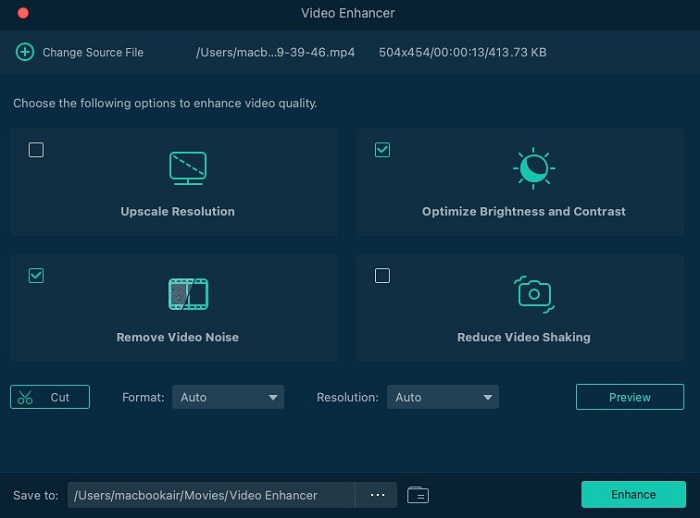 # Step 4. Output the Video
After that, you need to select a output format and click "Convert" button to export the video. Of course, you can remain all the original parameters as you like.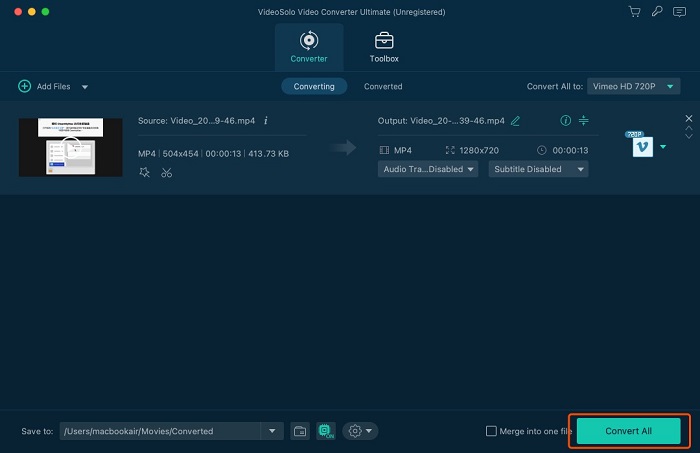 An Exclusive Method for Mac User--iMovie
If you are a Mac user, there is another program for you to stabilize the shaky video, iMovie. Let me show how it works.
# Step 1. Upload Video Files
In the timeline, you can select the clip you want to edit.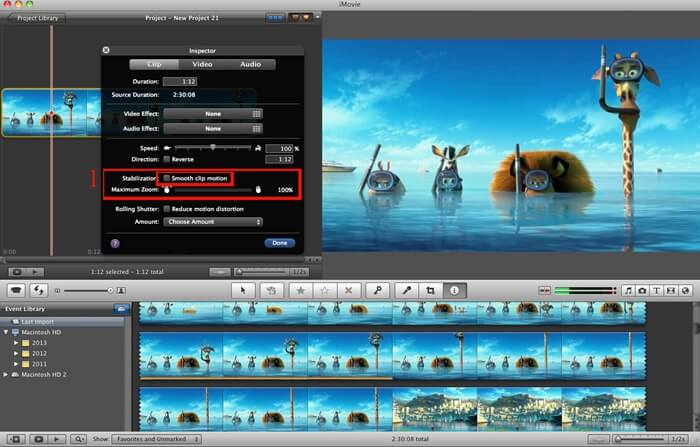 # Step 2. Stabilized the Shaking
In the menu bar click on the button "Stabilization" and then check the box beside "Stabilize Shaky Video "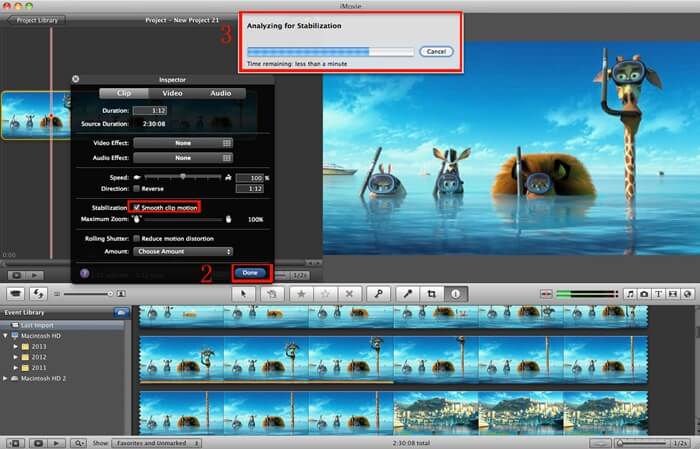 # Step 3. See the Effect
To adjust the amount of stabilization applied to the clip, drag the Stabilize Shaky Video slider and to see the effects of stabilization, play the clip.
Shaking video is a really tricky problem, but it is not after you get some help from the expert, a program that can deal with it. You no longer have to walk very slowly or hold the camera very carefully when filming. You can film your little girls running in the yard or chase running rabbit in the wood without any concern.
VideoSolo Video Converter Ultimate is a good choice for removing shaking. It has received over 100,000 user reviews and they are all saying good experience about this product. You can try the product and see for yourself.
It is a good deal that you can enjoy its latest service without any cost after you purchase it. Besides it is available to Windows and Mac while iMovie is exclusive to Mac users. On the other hand, VideoSolo Video Converter Ultimate is cheaper than iMovie and it provides a trail version for any uncertain thoughts.